Customized Literacy Initiative and Professional Learning in Reading/Dyslexia
Context Matters ...
PriorityPD is an external partner that works alongside school-based literacy experts to build and deliver sustainable quality reading instruction for all children, given the unique strengths and challenges of their community. We have over 50 years of experience growing with the field of Reading. One size does not fit all. How might we be of service?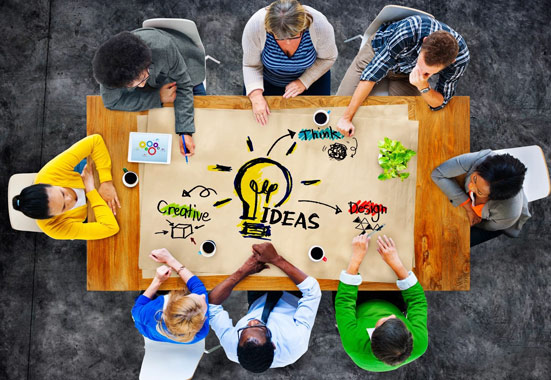 The Vision: Context, Process, Content
The vision is to collaboratively work alongside school-based experts [Context]; to bring visibility to elusive underlying constructs needed to effect change [Process], while exploring and implementing the Science of Reading required to implement quality reading instruction for all children [Content].
All three components are needed [Context, Process, and Content] to move the needle for Positive Change.
Let us start a conversation with you..
PriorityPD offers on-going Structured Literacy Workshops and teacher-coaching during instructional implementation of current best practices from the Science of Reading.
Teachers need to know how the brain learns to read; and what that looks like for reading instruction in the classroom.
Tier 1 Reading Instruction is Quality Reading Instruction for all children.
For Tier 2 instruction (Focused instruction for a Few children) teachers need to know the Why and How of learning to read, to become diagnostic in identifying students who may need a little more. Tier 2 is Focused Instruction for a Few Children.
For Tier 3 intervention, a school needs Highly qualified reading interventionists to be both diagnostic and prescriptive, to provide very focused instruction/intervention for Very Few Children.
Let us help you build both capacity and depth with your teachers of reading.
Teamwork and Collaborations
PriorityPD seeks to be a member of your design team focused on improved reading instruction.
We work in collaboration with school-based personnel to creatively design a professional learning model unique to the specific culture, strengths, resources, and needs of the client.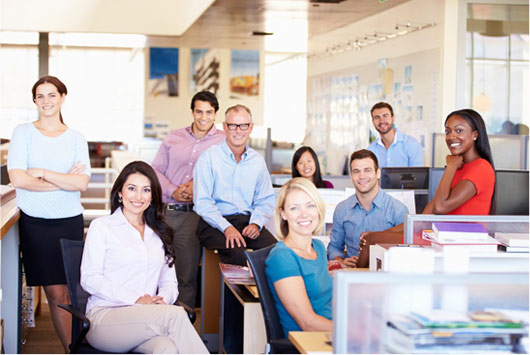 There must be the recognition and then commitment for the change. A commitment of time, energy and resources needed for sustainable change. If one is going to "add" to what you expect from your staff, one must decide what will be "removed" from a teacher's workload.
Involve multiple stakeholders, start small and build capacity within your organization to ensure the initiative is sustainable within the school context. Be committed to the Cycle of Continuous Improvement so your school can grow as the science and implementation of quality reading instruction evolves.
Let us help you develop and implement a long-term literacy initiative based on current research and current best practices, that is able to evolve with the Science of Reading.
Our Approach is based on the work of Learning Forward (learningforward.org), along with a high-level of expertise and experience in reading and dyslexia. We understand that every school and its environment is different.
Get in Touch to learn more.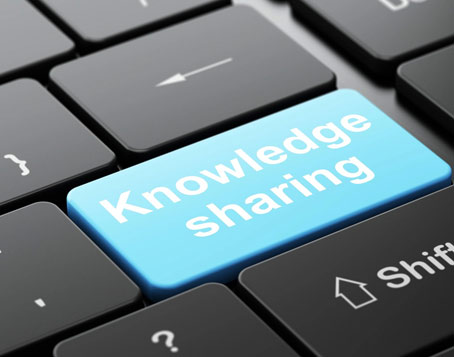 PriorityPD's negotiated fee structure and retainer fees are unique to each project. You can always ask us for estimation before deciding anything further.